MISSION STATEMENT
We believe that customers have the right to expect fast, friendly, efficient service. They want that service to be done by employees who are well trained, knowledgeable and safe. They treat their customers with loyalty and respect. As a result they regularly achieve long and productive relationships upon which they can rely. They are dedicated to maintaining the integrity of their name, and believe the quality of their work, and subsequently that of their reviews, prove that to be the case!
See What Our Clients Are Saying
Price Was Right
"I hired Dirt Cheap to replace an old broken waterline. Just like their name, the price was right and the work perfect. I recommend them and I will use their services again."
- PATRICIA D. MARYSVILLE
Definitely Recommend
"A very good group of people to work with in fxing your outdoor sewer and plumbing problems. I would definitely recommend them to others who have similar problems as I had."
- HARI N
Top Notch
"Simply amazing. This crew is top notch… quick, clean, and reasonably priced. They are creative problem solvers with bias for action. I have recommended them to several friends and will use them again."
- DON W.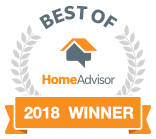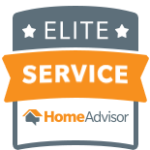 CONTACT US TODAY FOR A FREE QUOTE