About Our Seattle Sewer Experts
Top Rated Local® Sewer Services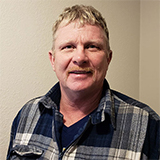 Collin King, CEO
Collin King was born and raised in Forks Washington. He relocating to Seattle in 1999. Collin is proud to be a construction professional and has been a General Contractor for many years. Collin has a Degree in Construction Management. He feels his small town approach has helped flourish decade old relationships with both clients and employees! He was raised by parents who owned several small businesses! "On time, and under budget" has been the motto of his business approach.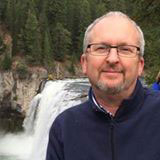 Chris King, General Manager
Chris is his older brother who brings over thirty years of self-employment experience and understands, embraces and shares the same values and commitment to a long term and personal business model that blesses all involved! Chris is currently the General Manager.
The two make an incredible team. Collin and Chris feel they share a synergy which promotes success, growth and service with a "humble," can-do attitude, that permeates their jobsites and their employees! They are looking forward to what's next in their lives, the lives their children, their employees and the life of this business!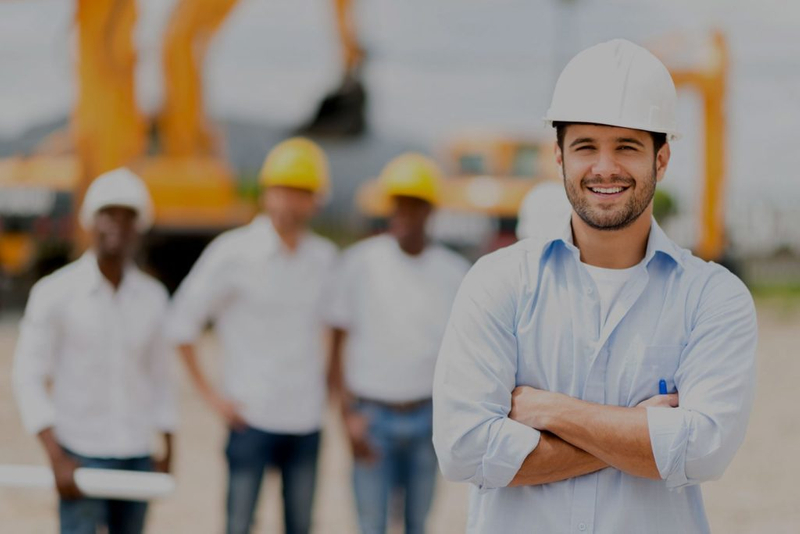 MISSION STATEMENT
"Our Mission for Dirt Cheap Inc is to provide a service that is fast, fair and affordable, and to do so with materials and workmanship that meet or exceed local codes."
We believe that customers have the right to expect fast, friendly, efficient service. They want that service to be done by employees who are well trained, knowledgeable and safe. They treat their customers with loyalty and respect. As a result they regularly achieve long and productive relationships upon which they can rely. They are dedicated to maintaining the integrity of their name, and believe the quality of their work, and subsequently that of their reviews, prove that to be the case!
"Our customers can rely on the our mission to be reflected throughout all of our activities; be that in the early bid and estimate process, or in the actual outdoor plumbing, sewer and water line repair and replacement and sewer scope services we offer. The greatest surprise for our clients has been the clean up, follow up and the dedicated fast action they receive concerning the warranty of our work."
DIRT CHEAP SEWER INC. SELF-IMPOSED STANDARDS
All our employees are covered by Worker's Compensation Insurance
Our liability insurance covers all our employees and customers in every possible situation. Our servicemen are trained and stay current in both "Trench & Confined Space" safety practices.
We have uniform pricing, and honor our warranty period. We value honesty in our dealings with our suppliers and with our customers.
Whether we are in a residential, commercial or municipal setting, Dirt Cheap Sewer's employees are trained and insured to conduct our Outdoor plumbing, sewer and water line repair and replacement services, and sewer camera services efficiently, effectively and safely.