Welcome to the Dirt Cheap Sewer blog! We are excited that you are taking the steps to learn more about sewer repair. This section of our blog features helpful resources about sewer replacement, repair, and maintenance. Whether the sewer in your home has been damaged or you want to understand more about the warning signs of a damaged sewer, you will find that information within this section. We frequently add new resources and information, so we recommend bookmarking this page and checking back often for the latest updates! Call Dirt Cheap Sewer today for a free estimate.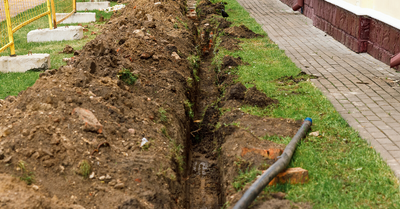 Dirt Cheap Sewer
Imagine waking up on a chilly Wednesday morning and sleepily making your way to the bathroom, only to discover that your toilet has overflowed during the night and flooded your bathroom. Maybe there is water that came up through the drain in your bathtub, or maybe you wake up to an unfortunate...
more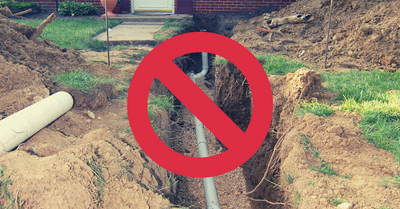 Dirt Cheap Sewer
Oftentimes it's easy to associate sewer repair or replacement with a yard that is completely dug up and destroyed. What if there was a way to have the sewer lines in your Seattle home fixed while keeping your property intact? With trenchless sewer repair, it's possible. Trenchless sewer repair...
more