Top Rated Local® Sewer Services
Dirt Cheap Sewer Co. has Seattle's Best Outdoor Plumbing Team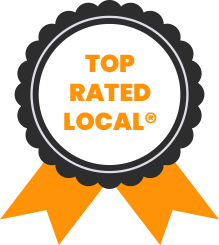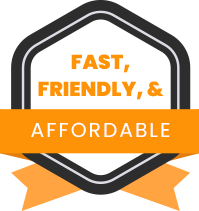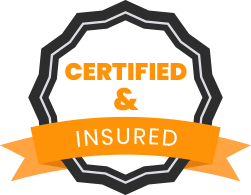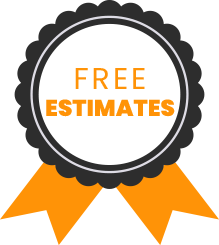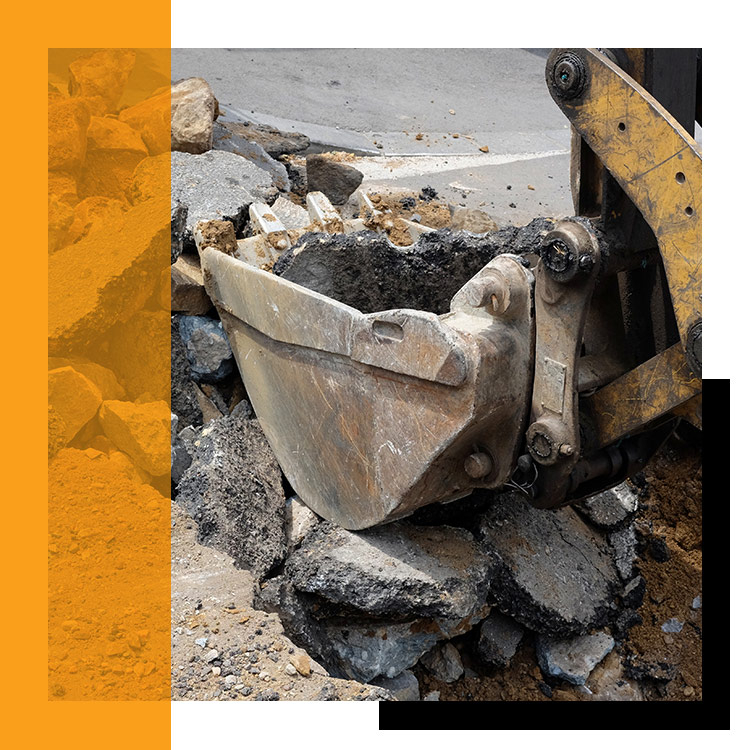 Sewer Excavation
If the sewer lines at your Seattle home are faulty or damaged, it may be time to call Dirt Cheap Sewer Co. for their sewer excavation services. Their team of experienced outdoor plumbers are equipped to handle your sewer excavation project, and they are sure to use ground cover sheeting to protect your lawn and shrubs. Sewer problems can cause extensive damage to your home. Don't hesitate to call Dirt Cheap Sewer Co. for your free estimate today!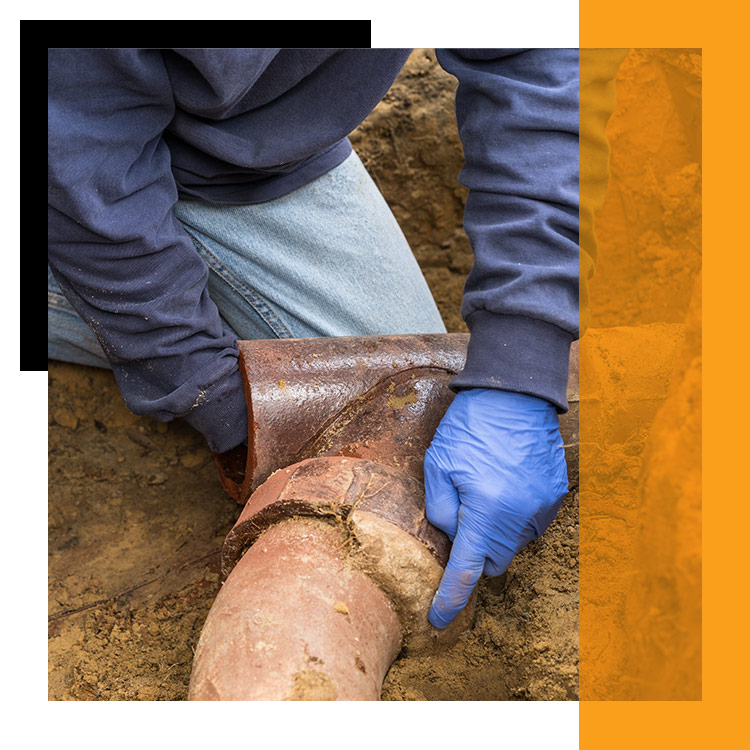 Drain Clearing & Line Maintenance
A clogged sewer line may not seem like a big deal, but neglecting to have it cleared can cause a multitude of sewer problems for your home. Dirt Cheap Sewer Co. in Seattle can clear your clogged lines to help avoid backups and further cleanup or repair costs. Clogs can be caused by anything from grease buildup to encroaching tree roots. Don't let these issues cause extensive damage to your Seattle home. Call Dirt Cheap Sewer today.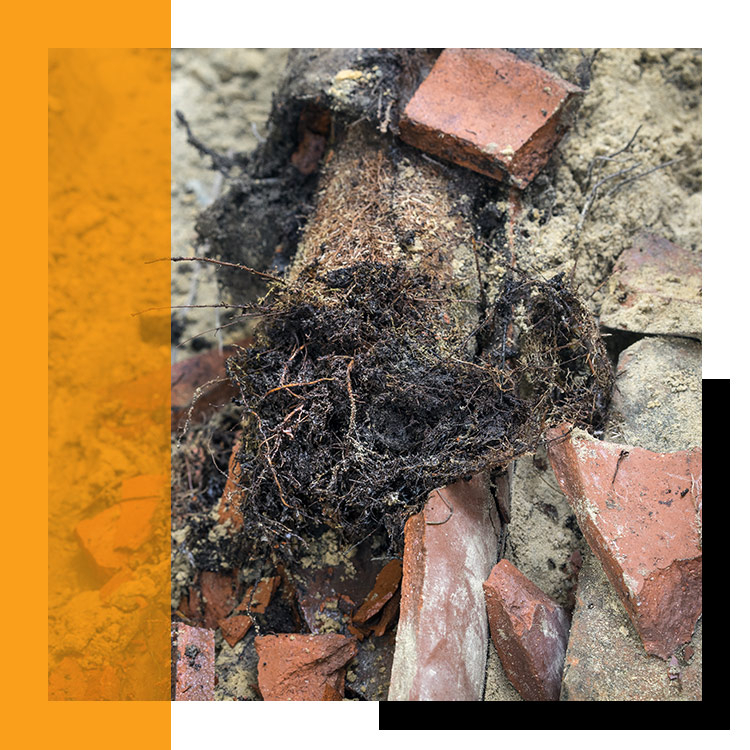 Sewer Repair & Replacement
There are many reasons why it might be time for a complete replacement of your sewer lines. From corroded pipes to leaking joints, Dirt Cheap Sewer Co. can repair or replace your sewer lines quickly and efficiently so that you don't have to worry about these kinds of sewage issues. Dirt Cheap Sewer Co. has been serving Seattle for more than 20 years, and offers Top Rated Local® sewer services for your home. If you're afraid that you might have extensive damage in your sewer lines, call Dirt Cheap Sewer Co. today to get it checked out.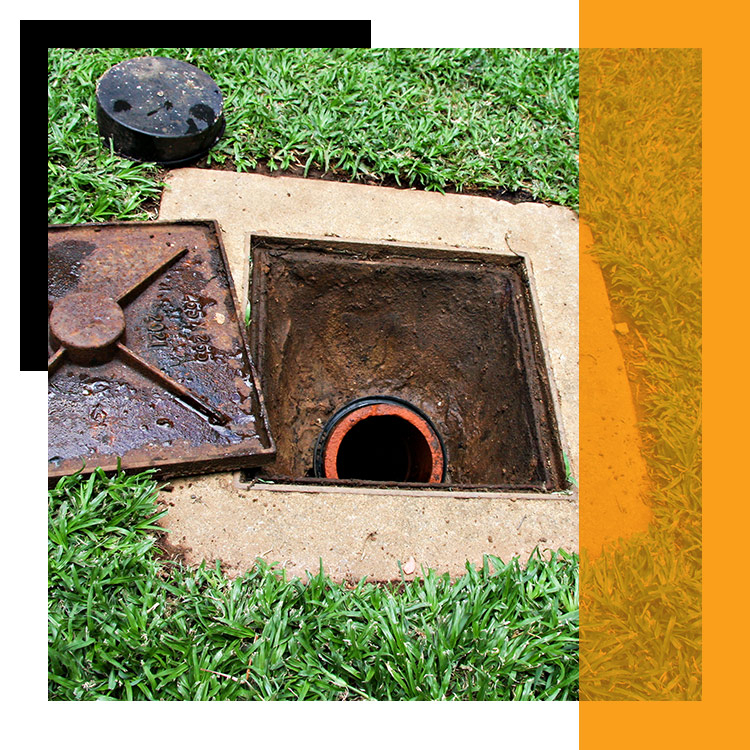 Sewer Inspection
One of the best ways to figure out what exactly is going on in your sewer lines and pipes is with a video camera inspection. Dirt Cheap Sewer Co. in Seattle uses state-of-the-art sewer inspection video camera equipment to get a better look of your sewer line and drain and give you proper diagnosis of the issue at hand. If you're experiencing unexplainable plumbing issues, it may be time to schedule an inspection with the best outdoor plumbers in Seattle. Call Dirt Cheap Sewer Co. today to schedule an appointment.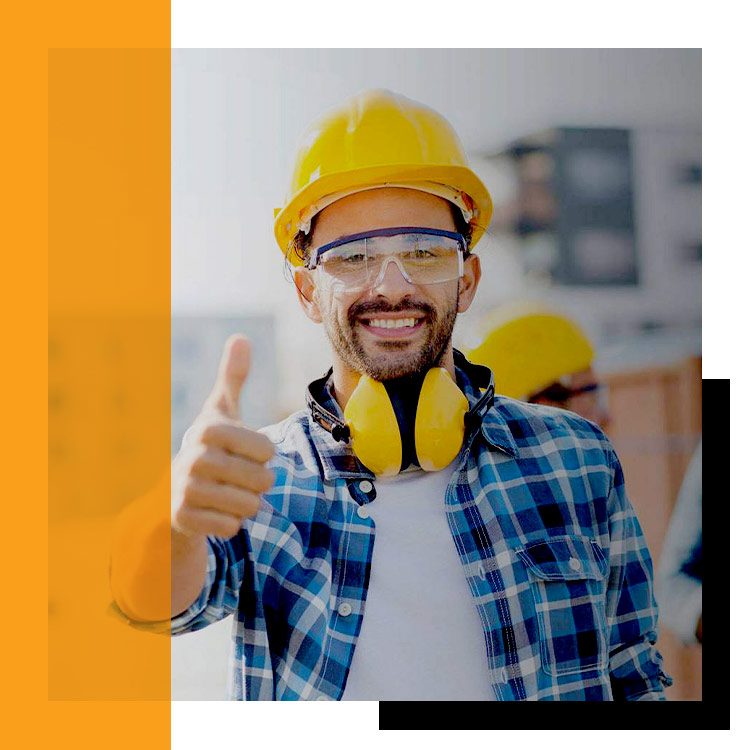 Trenchless Sewer Repair
Trenchless sewer repair is a great way to get any sewer issues fixed without digging up your entire yard. For qualifying sewer line issues, Dirt Cheap Sewer Co. in Seattle is able to fix the problem using trenchless sewer repair. This process still requires some digging, but only in two or three specific areas rather than a complete excavation. The outdoor plumbing experts at Dirt Cheap Sewer Co. can fix your sewer lines without major digging and give you a result that is cost-effective and that will last for years. Contact us today to learn more.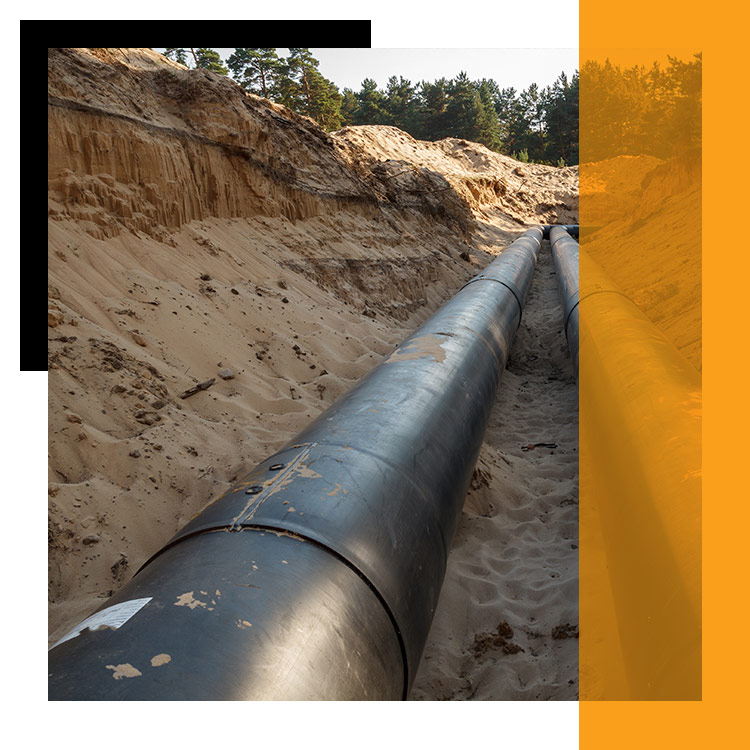 Your Top Rated Local® Seattle Sewer Service Team
No matter what your sewer issue may be, the experienced outdoor plumbers from Dirt Cheap Sewer Co. can handle it. With more than 20 years of experience in the industry, our team is able to get your pipes functioning properly so that you can go back to not thinking about your sewer line. Don't put off calling Dirt Cheap Sewer Co. when a problem arises — save time and money by calling our certified team to fix your sewer line as soon as possible. Get your free estimate and sewer line analysis today!