Drain Clearing & Line Maintenance In Seattle
Your Top Rated Local® Outdoor Plumbing Experts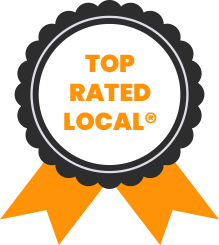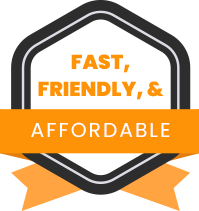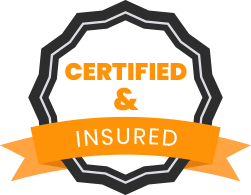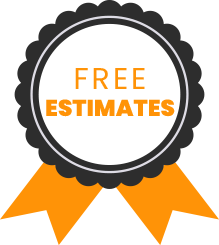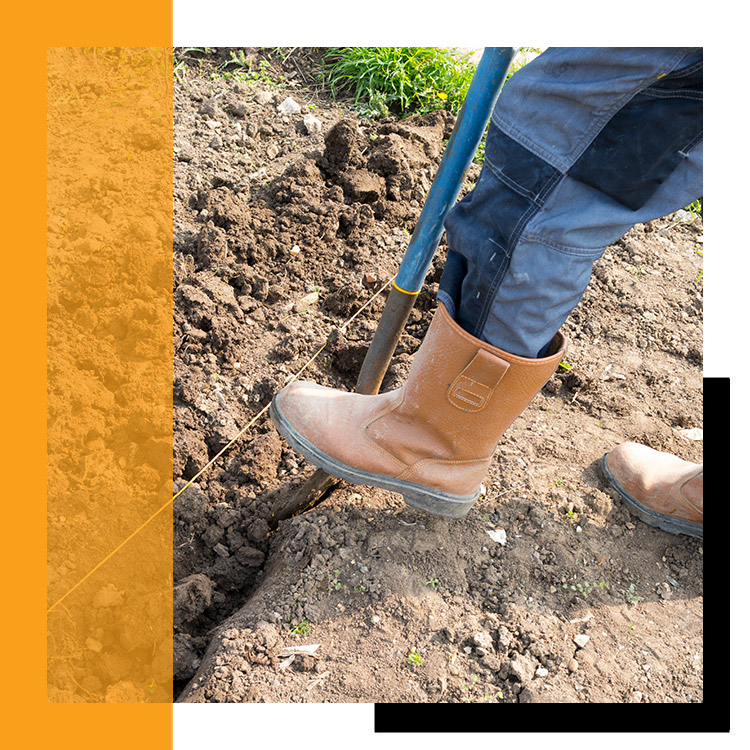 Quality Services at an Affordable Price
Have you ever had a stubborn sewer line clog? Have you wondered to yourself, why now? What's going on? Clogged lines literally put the household to a sudden and complete stop. We are all familiar with a basic clog that can be remedied with a plunger or some Drano. But what do you do when these do not work? Now what do I do? Dirt Cheap Inc. is the right solution.
Many homes main sewer line can become clogged over time. These happen due to a slow buildup of grease, body oils, and household items. Another cause is encroaching tree and plants root systems that work their way through joints or even grow into and through older pipes. Homeowners must take fast action by calling us right away.
Dirt Cheap has many long term solutions that will resolving the problem. These should be done as quickly as possible to avoid backups and further cleanup and repair costs. Remember, "Dirty Jobs" are "Done Dirt Cheap!" Don't hesitate a moment longer. Call us right away and let us help guide you through your fast remedies!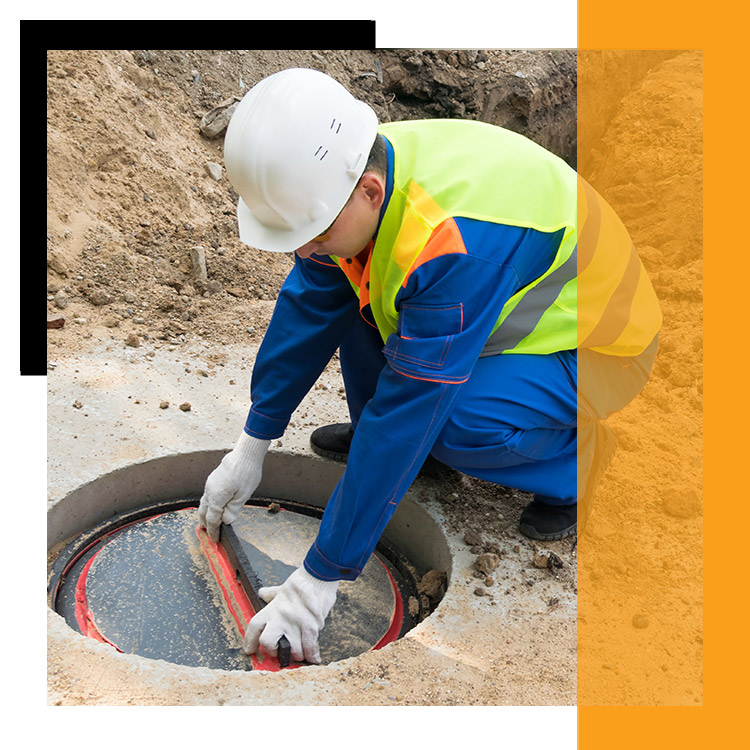 Clean Outs, Hydro Jetting, & Plumbing Snakes
A cleanout is an access point where your outdoor plumbers in Seattle can unclog your sewer lines. We remove the cap and perform an inspection in order to determine the best course of action for your sewer line. Our team has more than twenty years of experience in the outdoor plumbing industry, and is ready to locate and utitlize your sewer cleanout.
One of the best ways to remove those stubborn clogs is with Hydro Jetting. This process uses powerful jets of water to quickly clear lines that are filled with roots. Call Dirt Cheap Sewer Co. in Seattle to learn more about this process.
The more well-known process for removing clogged pipes is with a mechanical plumbing snake. Dirt Cheap Sewer Co. in Seattle uses this contraption to dig into blockages like a corkscrew. With a plumbing snake, your sewer lines will be functioning properly again in no time. Call Dirt Cheap Sewer Co. to schedule an inspection today!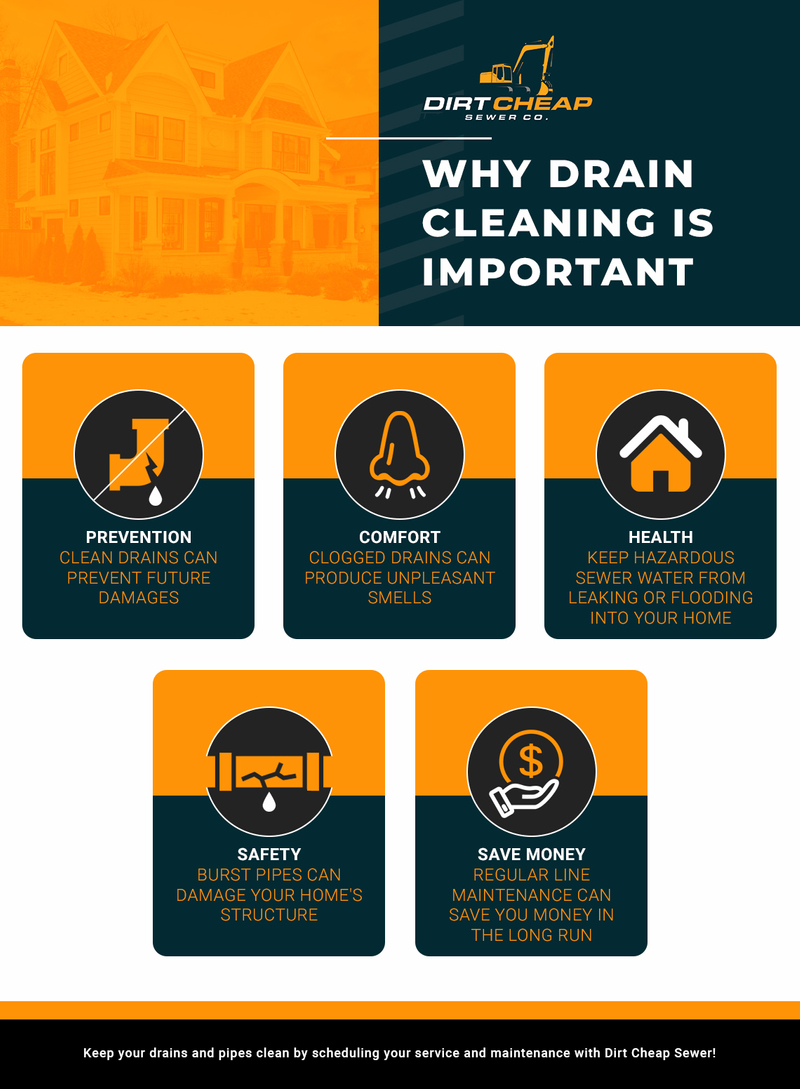 Your Top Rated Local® Outdoor Plumbing Experts
Dirt Cheap Sewer Co. in Seattle has the knowledge and experience to handle any sewer line issues, including clearing out stubborn clogs and performing necessary line maintenance. We take pride in our friendly, fast, and affordable plumbing services. Don't hesitate to have your sewer lines inspected when issues arise or you suspect a clog. Our team can handle everything for you so that you don't need to worry about any extra damage to your Seattle property. To schedule a free estimate or sewer line analysis, call Dirt Cheap Sewer Co. today!