Get Your Seattle Sewer Inspected by the Experts
Dirt Cheap Sewer Offers Top Rated Local® Sewer Services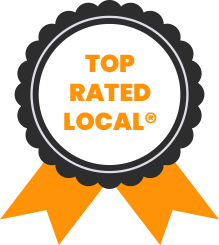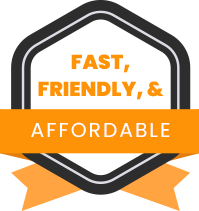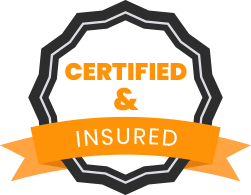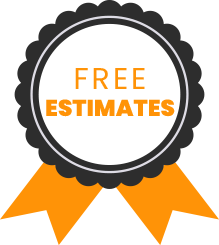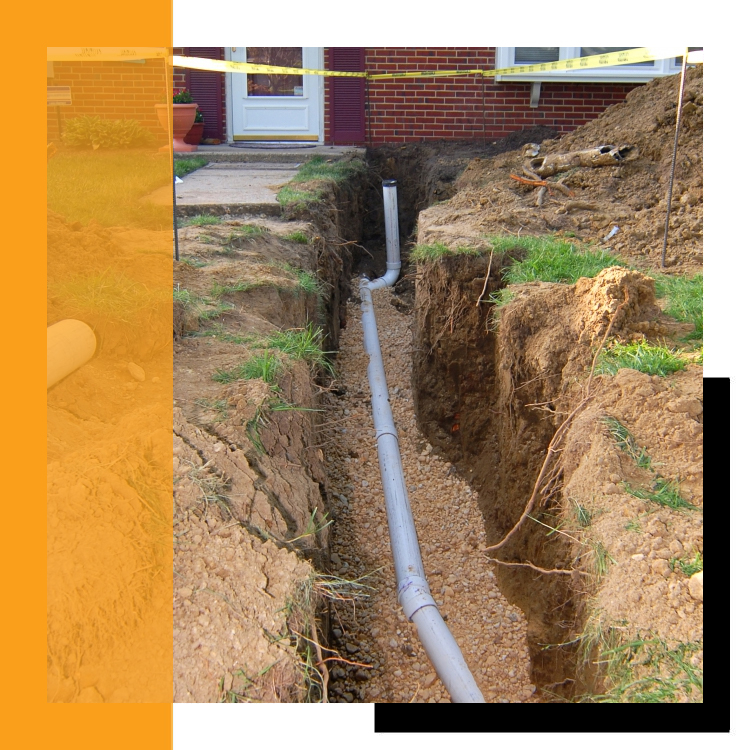 The Importance of a Sewer Line Inspection
Whether you're buying or selling a home in Seattle, you think you might have a clogged line, or even if you've lost something valuable down the drain, it's important to make sure that you understand and are fully aware of the condition of your sewer line. Dirt Cheap Sewer uses a state-of-the-art camera system to inspect your lines. Our customers can watch the video live as we perform the inspection, or receive a recording of the process once it is complete. With a sewer line inspection, you can catch clogs or damages before they turn into expensive repairs or complete line replacements. Call Seattle's Dirt Cheap Sewer today to schedule your sewer inspection.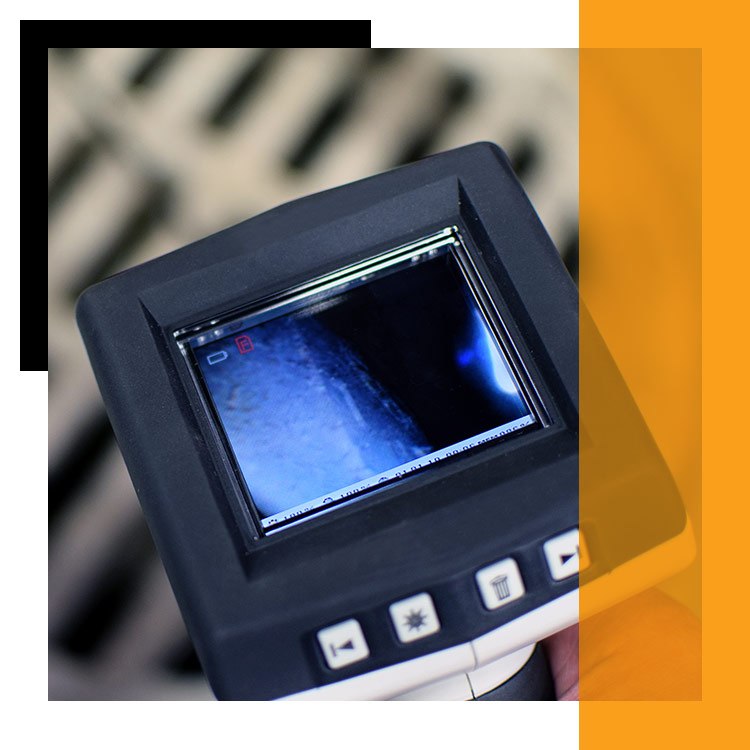 The Benefits of a Sewer Line Video Inspection
Video inspections are a great way to find out what's going on in your Seattle sewer system because they are non-invasive, accurate, and cost-effective. Dirt Cheap Sewer recommends these inspections for:
Unexplained plumbing problems

Potential home inspections

Remodeling inspections

Retrieving lost items

And septic system inspections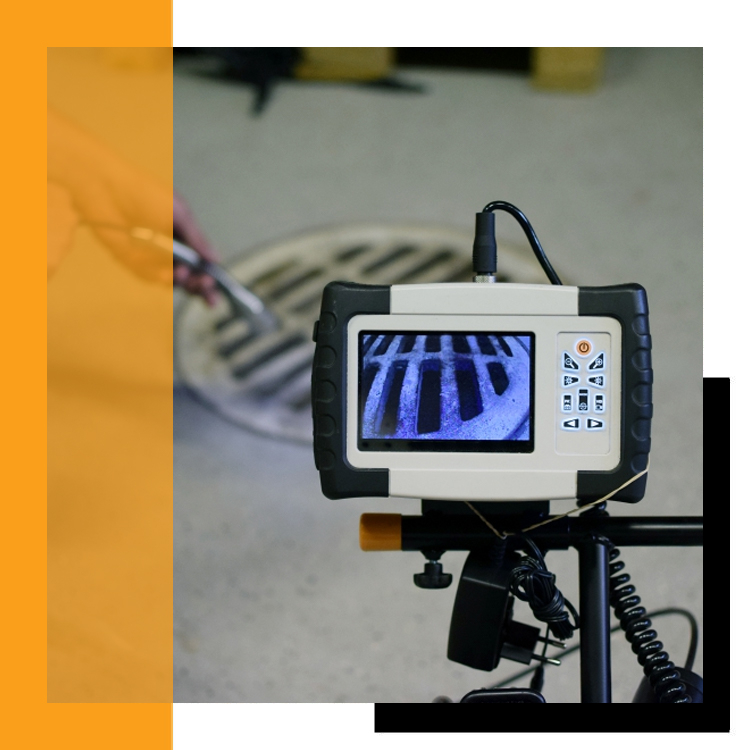 Choose Dirt Cheap Sewer for Your Sewer Line Video Inspection Today
If you think your drain is clogged, you're buying or selling your home, or you may have lost something valuable, call Dirt Cheap Sewer as soon as possible to schedule your video inspection. We are a full-service sewer, water, and drainage company that is family-owned and operated, and we recommend scheduling a video inspection at least once every year in order to avoid costly damages and repairs. Our team of expert technicians will have your sewer lines functioning properly again in no time. Call today for Seattle's Top Rated Local® sewer services, and receive a free estimate!