Sewer Excavation Services in Seattle
Dirt Cheap Sewer Co. has Your Top Rated Local® Outdoor Plumbing Experts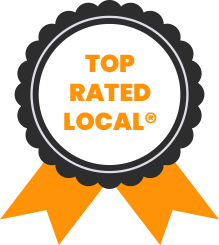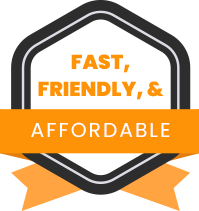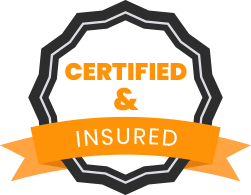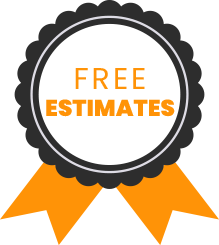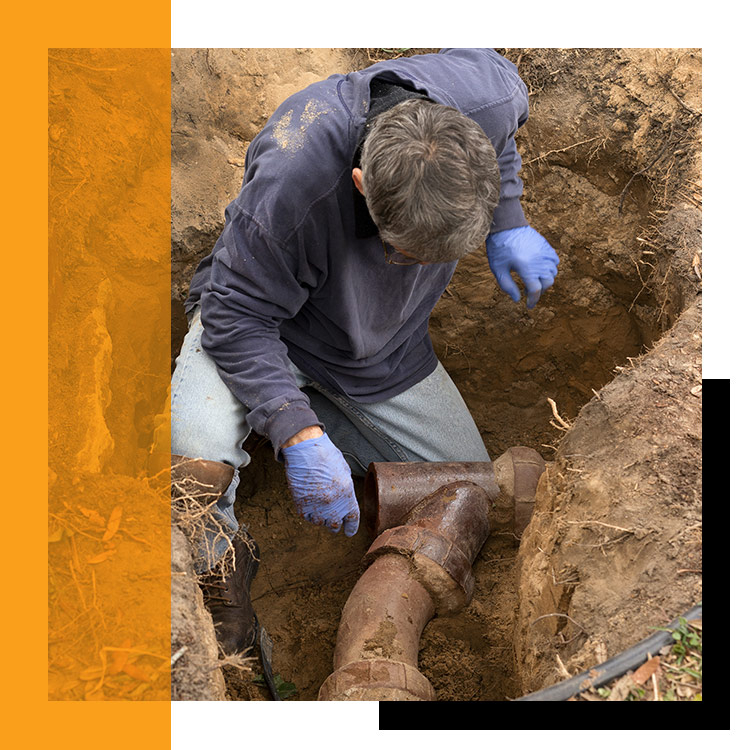 Sewer Excavation Services
Do you have broken or root-bound lines deep underground that must be replaced or repaired and need to be dug up? When you have faulty, damaged sewer lines, contact the outdoor plumbing experts at Dirt Cheap Sewer Co. in Seattle. We can handle your sewer-related excavation needs while protecting your lawn and shrubs from further damage.
In extreme cases, work may extend beyond your property line. In these cases, our registered side sewer contractors are experienced in working in the Public Right-of-Way. We provide traffic control, geotechnical oversight, and proper OSHA safety requirements.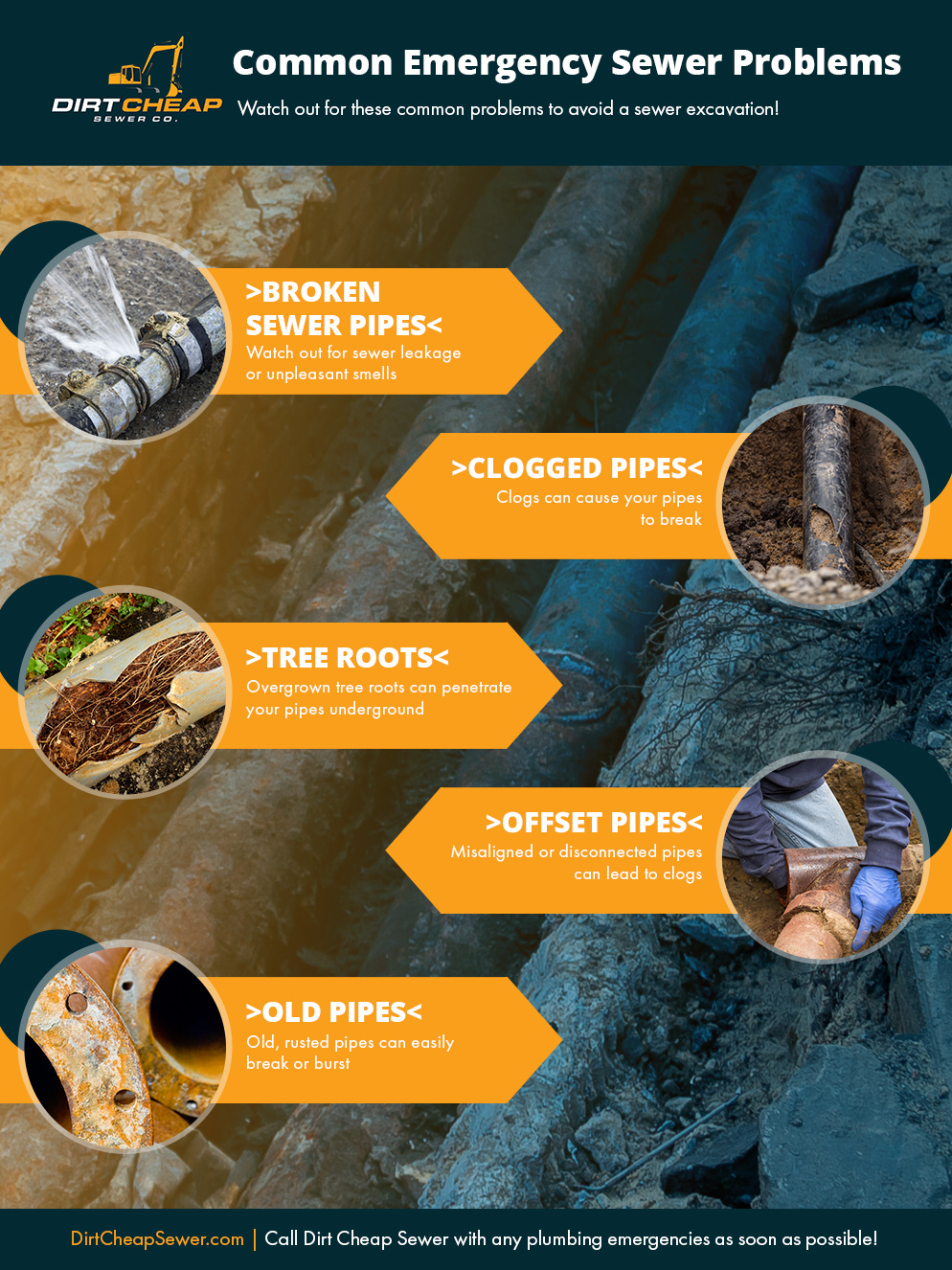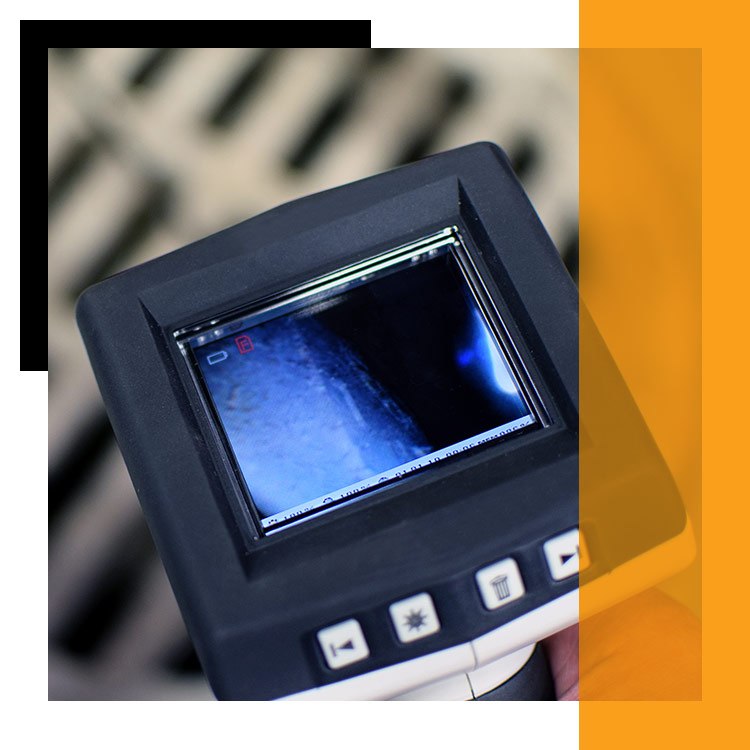 Permitting, Inspections, & Design
We know that you don't want you think about your sewer lines more than you have to. That's why the experts at Dirt Cheap Sewer Co. in Seattle are ready to handle your sewer complications so that you don't have to worry about it. We are committed to designing the best possible solutions for your Seattle home. With more than 20 years of experience in the outdoor plumbing industy, you won't have to worry about a thing when you hire our team. We handle the permitting, inspections, and design for you. Call us today to schedule your sewer excavation.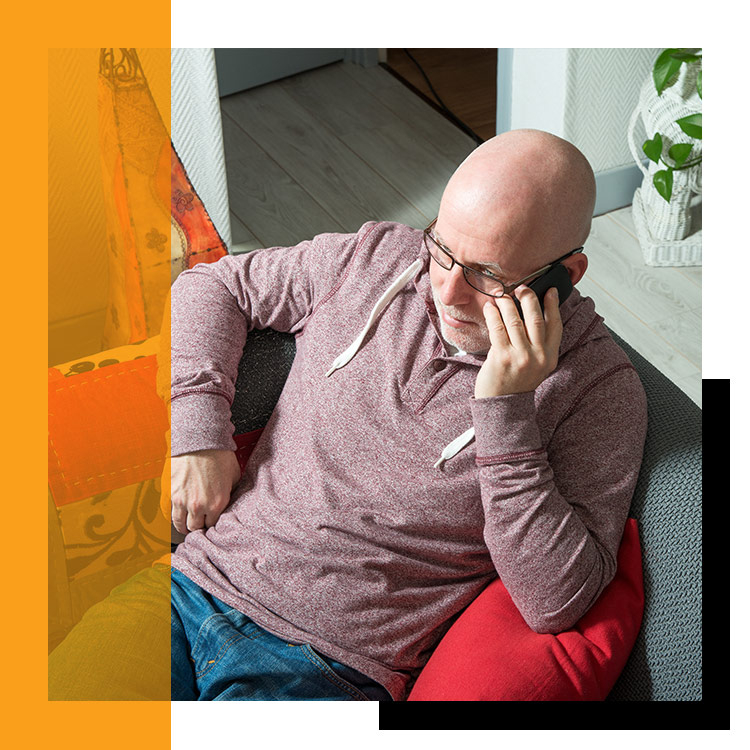 Call Dirt Cheap Sewer Co. Today!
Our team of experienced outdoor plumbers is ready to tackle your sewer issues quickly and efficiently. We not only take care of your sewer lines, but any side sewer issues that may come up during our inspection. We can even handle any issues with connecting to a public sewer or your Seattle home's failed septic system. Don't hesitate to have your troublesome sewer lines inspected today before they cause more extensive damage. Call Dirt Cheap Sewer Co. to schedule your appointment today!