Sewer Repair & Replacement for Your Seattle Home
Get a Free Analysis of Your Sewer Problem with Dirt Cheap Sewer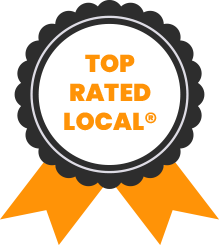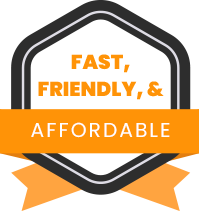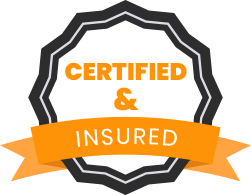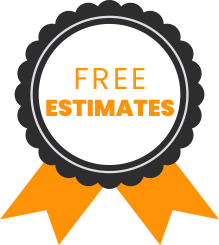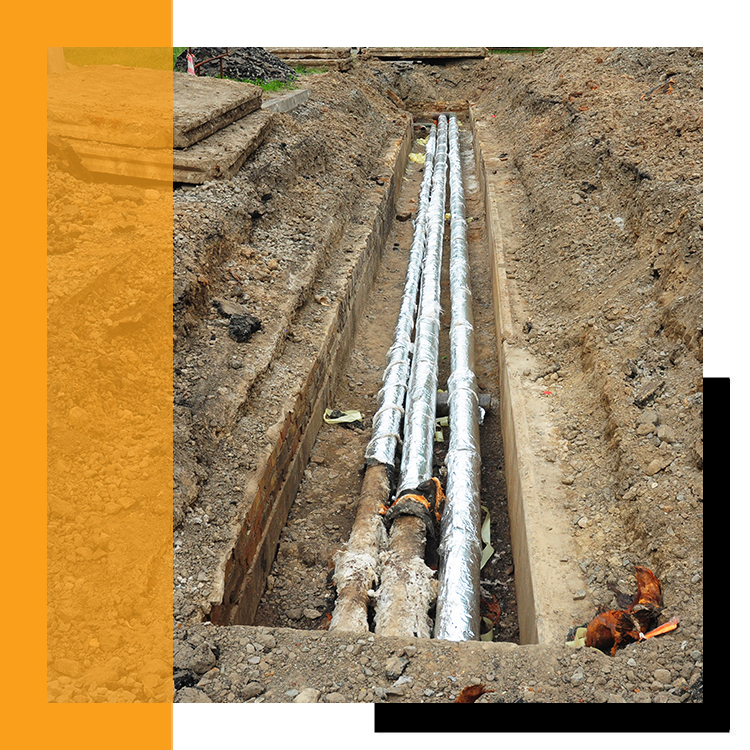 Top Rated Local® Sewer Repair & Replacement
Do you have water backing up in one or more drains in your Seattle home? Have you noticed a deep gurgling noise coming from your drains or pipes? If so, it's time to call Dirt Cheap Sewer to get your sewer lines inspected as soon as possible! If you have extensive damage to your lines from tree roots or un-treated clogs, it may be time for repairs or even a full replacement of your sewer lines. There are many causes that lead to sewer line repair and replacement in your Seattle home. Call Dirt Cheap Sewer at the first sign of trouble with your sewer lines and get a free estimate today!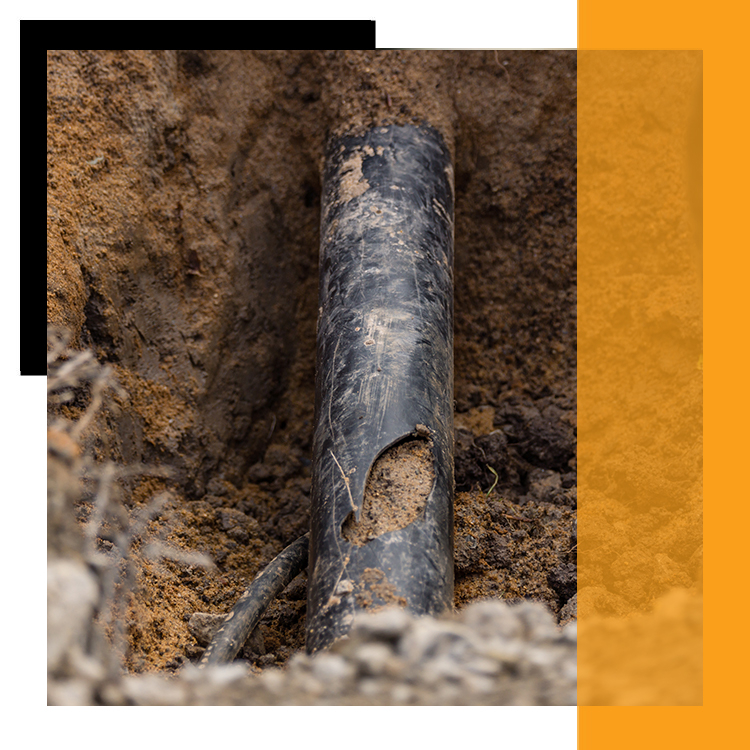 Causes of Sewer Line Damage
Cracked, broken, or collapsed pipes

Heavy grease clogs or foreign objects blocking the flow of water

Corrosion of an older line

A "bellied" pipe that creates a low spot where waste gathers and causes blockages

Leaking joints because of broken seals

An abundance of tree roots in the sewer

Offset pipes that do not match up anymore
If you notice any of these signs or indicators, call our team at Dirt Cheap Sewer right away!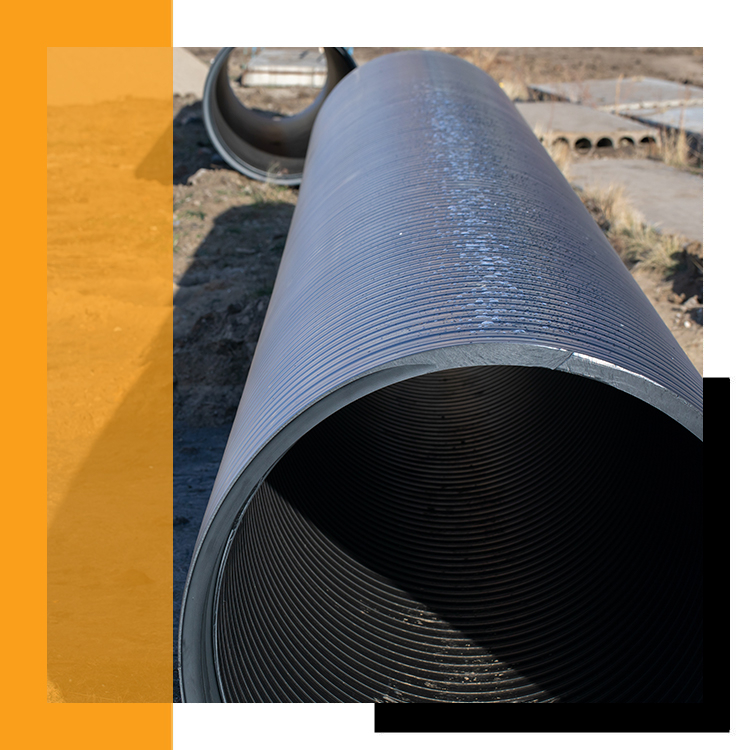 Make the Best Choice for Your Sewer Repair or Replacement
When it comes to taking care of the sewer line at your Seattle home, it's important to get the project done right the first time. With Dirt Cheap Sewer, you can trust in our more than 20 years of experience. When you act right away, you can save thousands of dollars on expensive sewer repairs. Trust our licensed professionals for your sewer repair and replacement in Seattle. Call Dirt Cheap Sewer for your free estimate and consultation today!
For Great And Inventive Solutions Specific For Your Needs Call Us Today!
After all, we do "Dirty Jobs, Done Dirt Cheap"