Trenchless Sewer Repair for Your Home in Seattle
Top Rated Local® Sewer Services from Dirt Cheap Sewer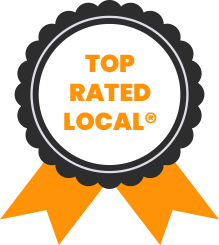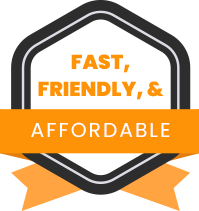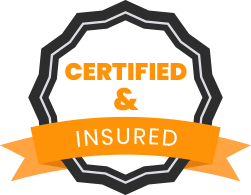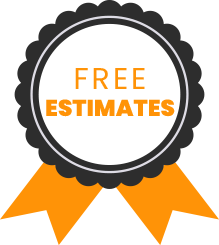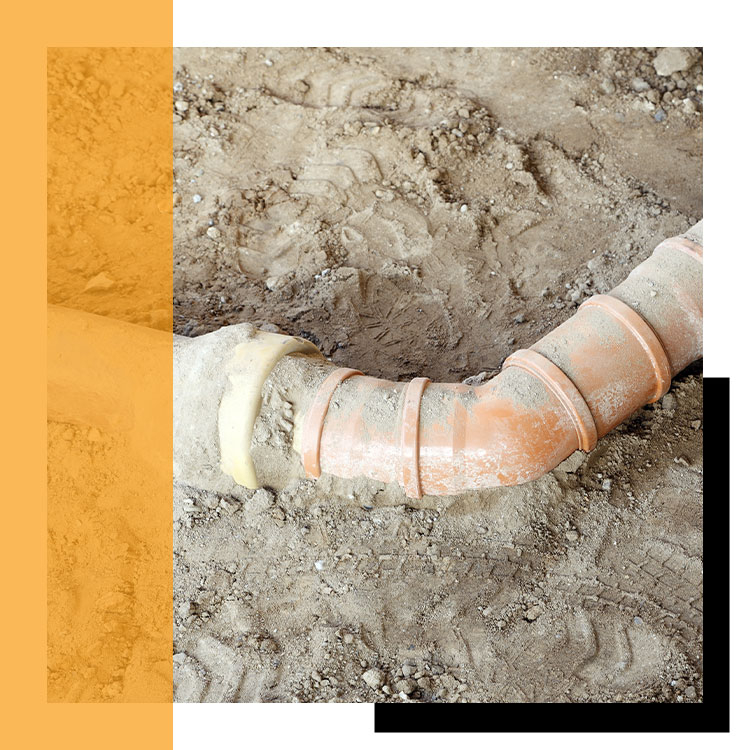 What is Trenchless Sewer Line Repair?
When the sewer line in your Seattle property needs to be repaired or replaced, it is typically a major excavation that can be very destructive to your yard and landscape. Dirt Cheap Sewer is proud to offer Trenchless Sewer Repair to help keep your yard intact. With trenchless sewer line repair or replacement, only minimal digging is required in two or three specific locations. Our expert technicians can repair or replace sewer lines in Seattle today without major digging — giving you a strong, cost-effective, and lasting fix. Call Dirt Cheap Sewer today to get your free estimate and consultation.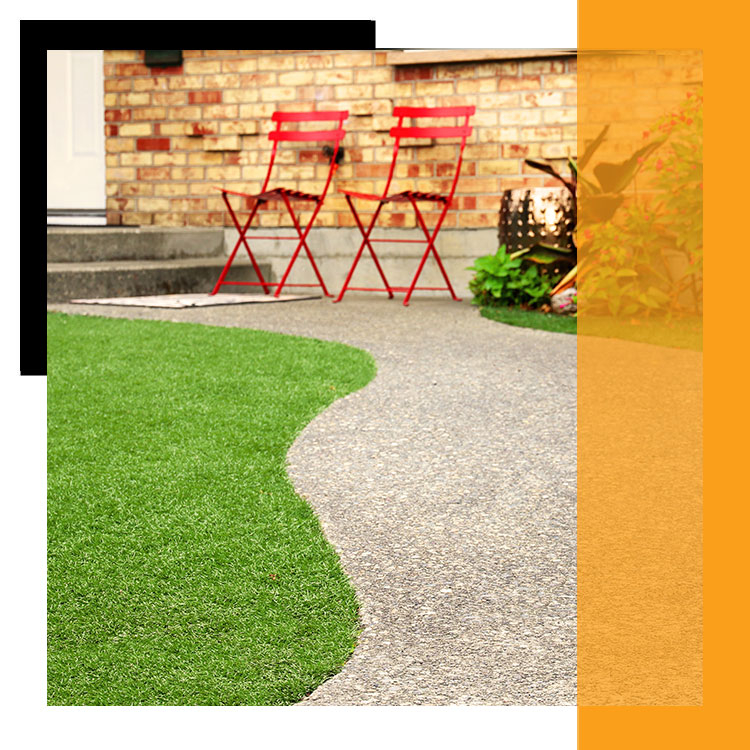 Benefits of Trenchless Sewer Repair & Replacement
Your new line will be seamless and tree roots will not be able to get into it
No place for clogs to start
Any sags in the old line will be removed
Save time and money
Your new pipe is made of high-density polyethylene, which is leak-proof and rust-resistant, offering a higher level of durability
Your new pipe can be larger than your old pipe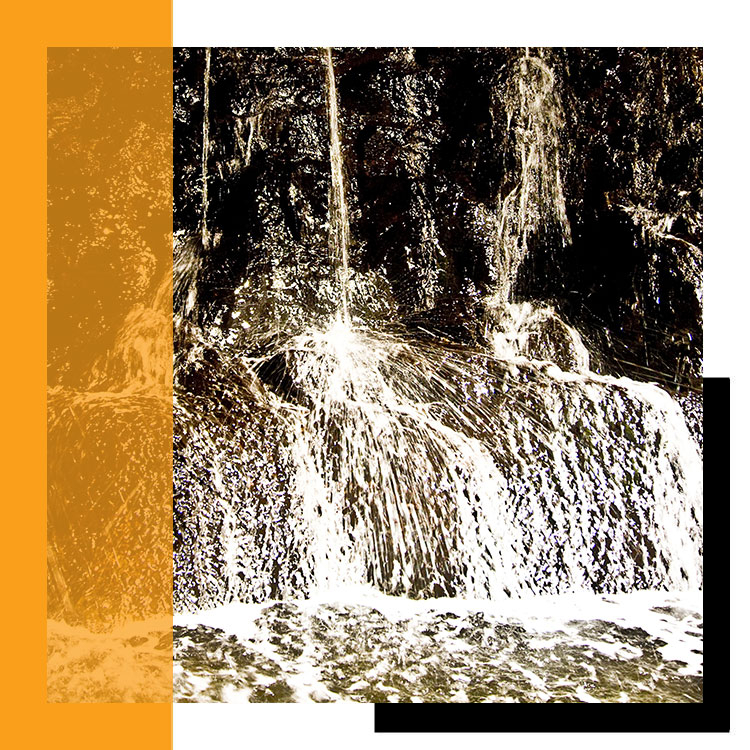 What is Pipe Bursting & Pipe Lining?
Pipe bursting is the process of using a bursting tool that pushes through your old pipe while hammering and shattering the old line with each strike. Your new pipe is pulled behind the bursting head, laying the new line while leaving the old pipe where it is — all done with limited digging and without damaging your Seattle property.
When joints in your sewer line become unsealed or they have cracks or holes, relining your pipes can be a more economical solution instead of a full replacement. Dirt Cheap Sewer will insert a tube into the existing pipe that is lined with resin and cured to adhere to the interior of the pipe with pressure and heat. Pipe lining can strengthen and rejuvenate your entire sewer line without damaging your property.
Call Dirt Cheap Sewer for Your Free Estimate Today
Dirt Cheap Sewer is Seattle's best option for trenchless sewer repair and line replacement. We are proud to offer our customers a hassle-free option when it comes to sewer services. Not every job has to mean digging up your yard. With Dirt Cheap Sewer, you can save your landscape, driveway, or other grounds with our state-of-the-art technology. Get a lasting sewer solution by calling us today to schedule a consultation!